That bare faced, healthy and illuminated look, you know the one…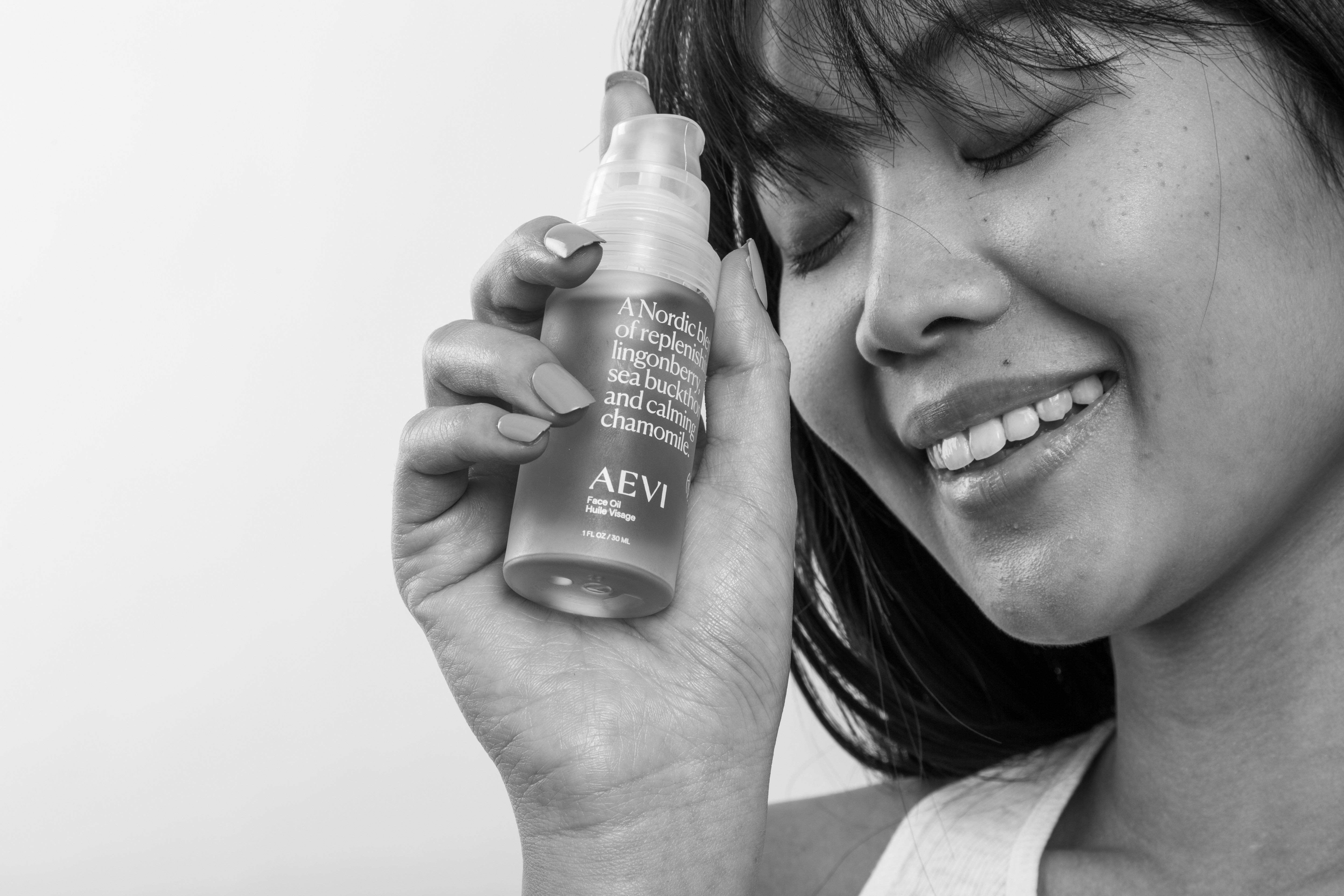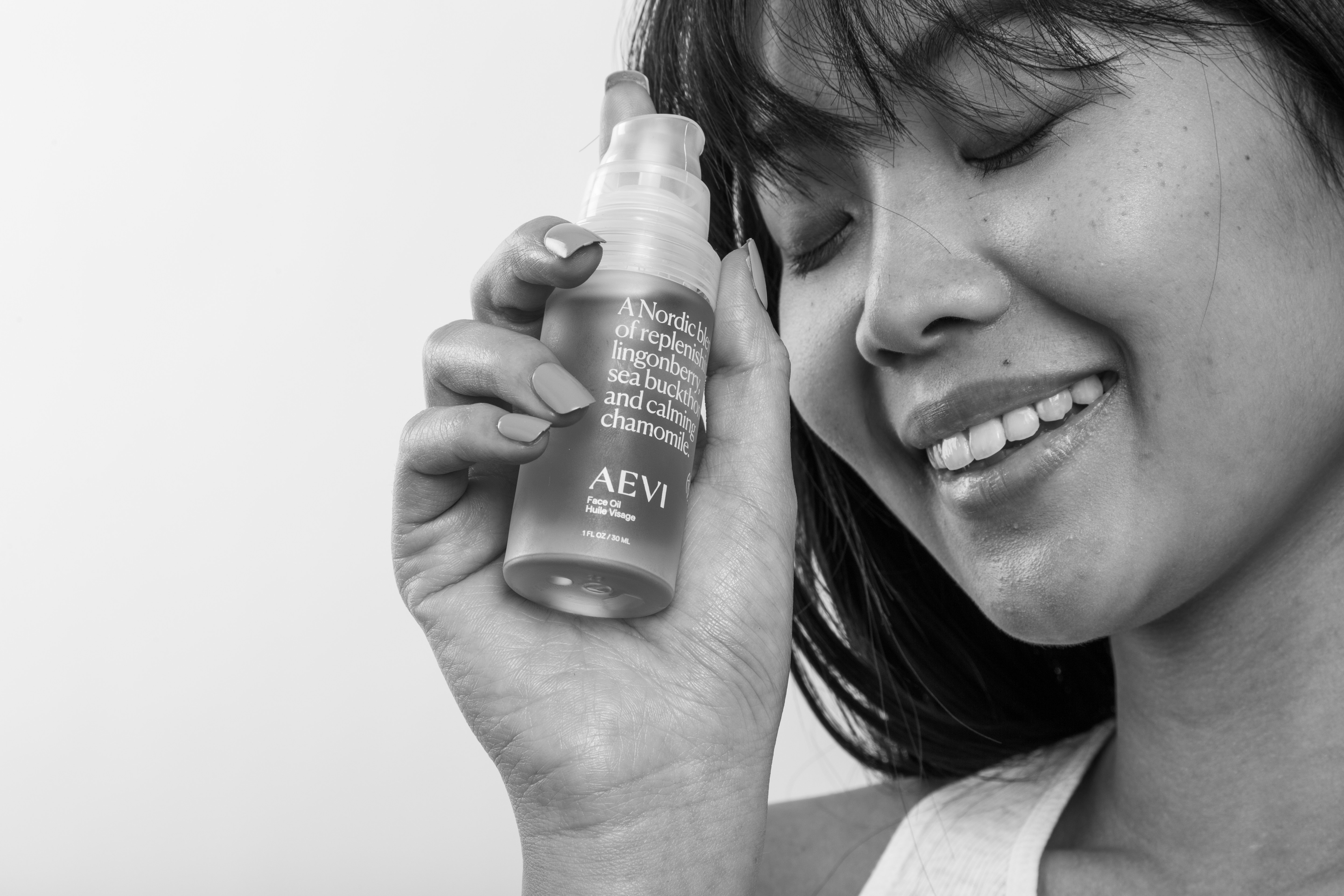 Illustrious, healthy, illuminated skin - the Nordic glow is a shining example of how beauty truly bursts from the inside out.
It is more than just a look – the Nordic glow is one of authenticity, passion, and knowledge, with a bit of sass to boot. It is that feeling when you wake up, fresh-faced and bare, and are prepped to face the world full of bravery, confidence, and truth. It is when your pure being is ready to face anything.
That Nordic glow is not just a skin type – it's a state of mind. And here at Aevi, we get it.
When one thinks of the Nordic glow, cloudberries, an abundance of omegas, and frolicking through conifer forests might come to mind. And while all of that is true to form, there is a formula that defines the deeper secrets to the skin and body care that does, indeed, involve principles.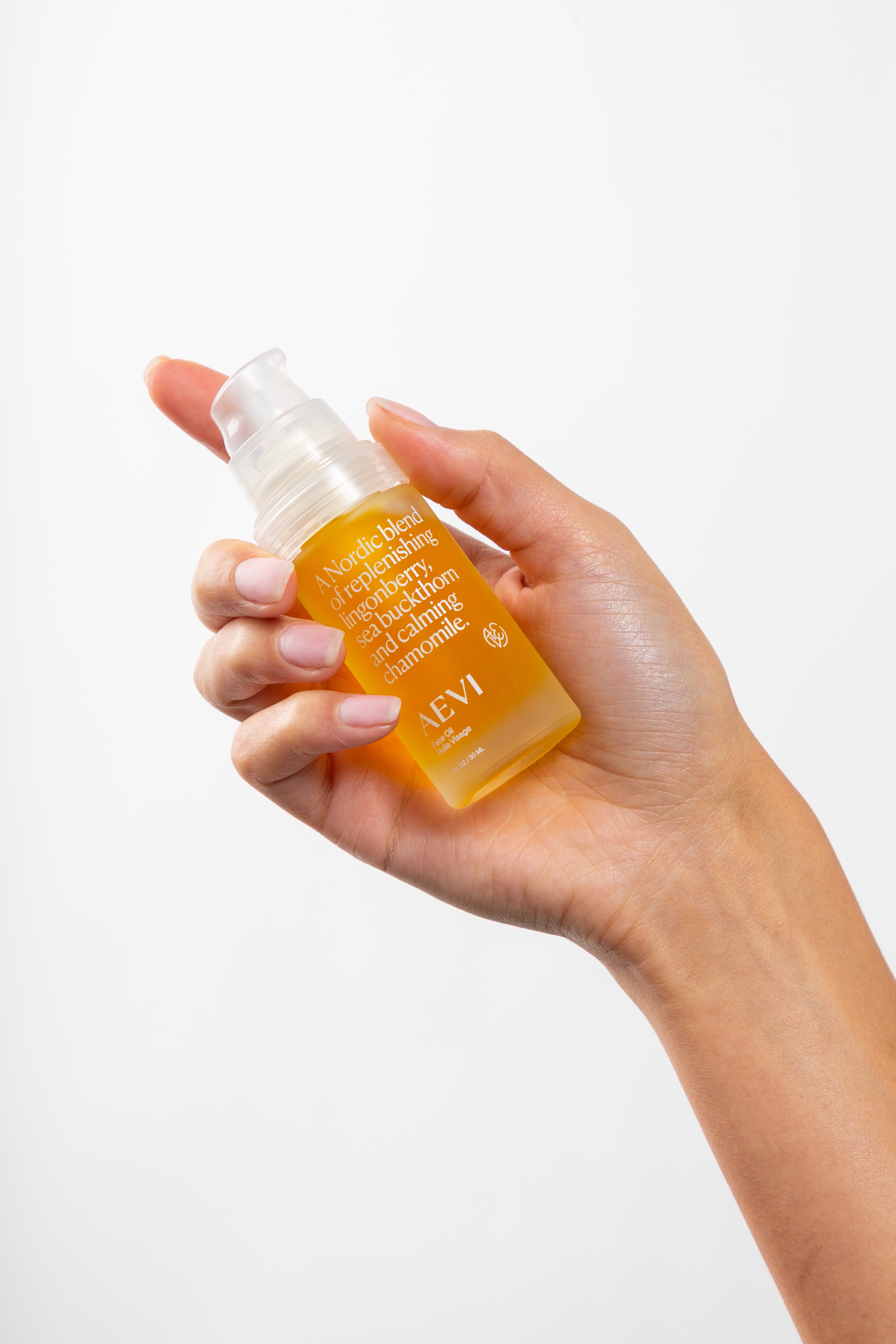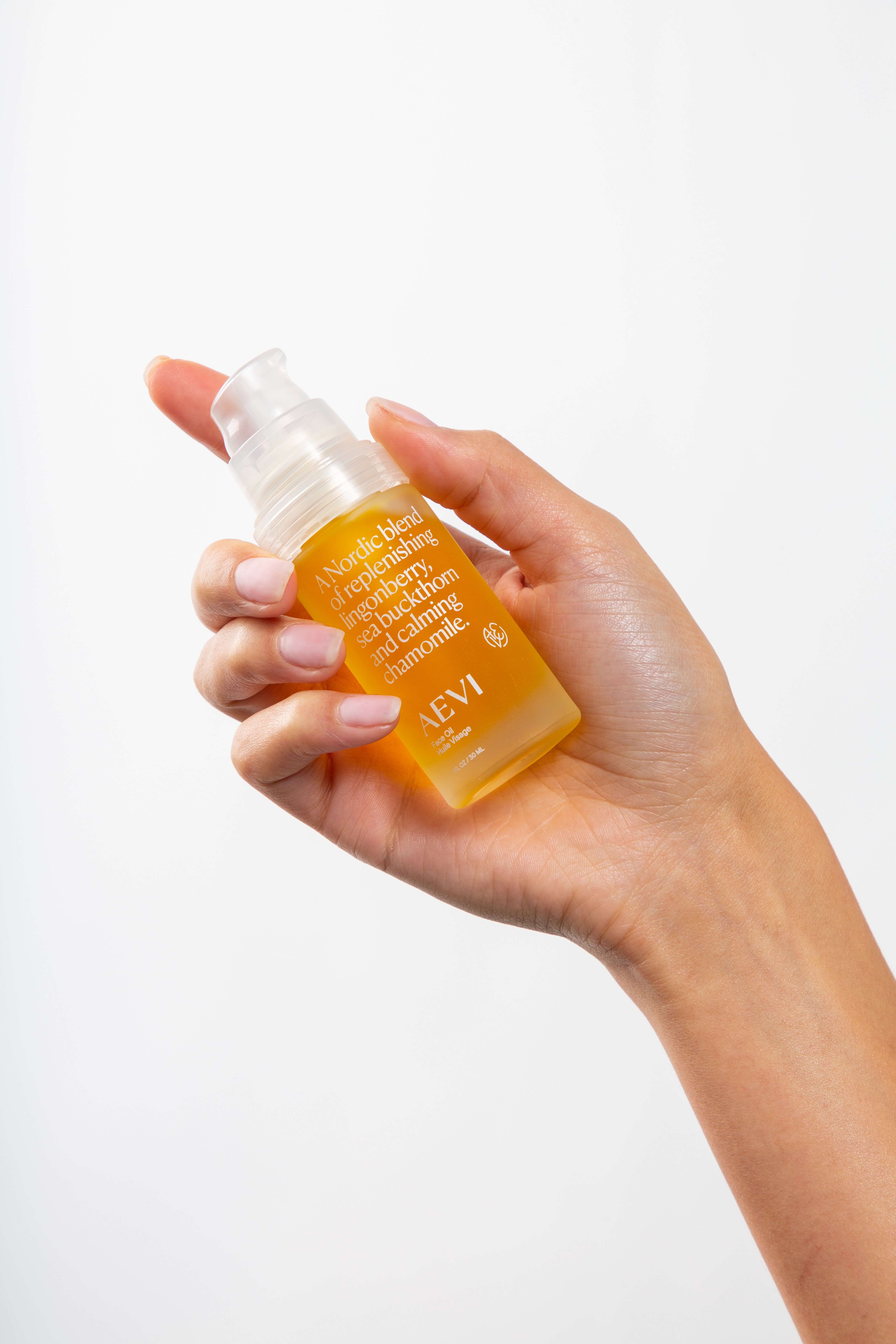 1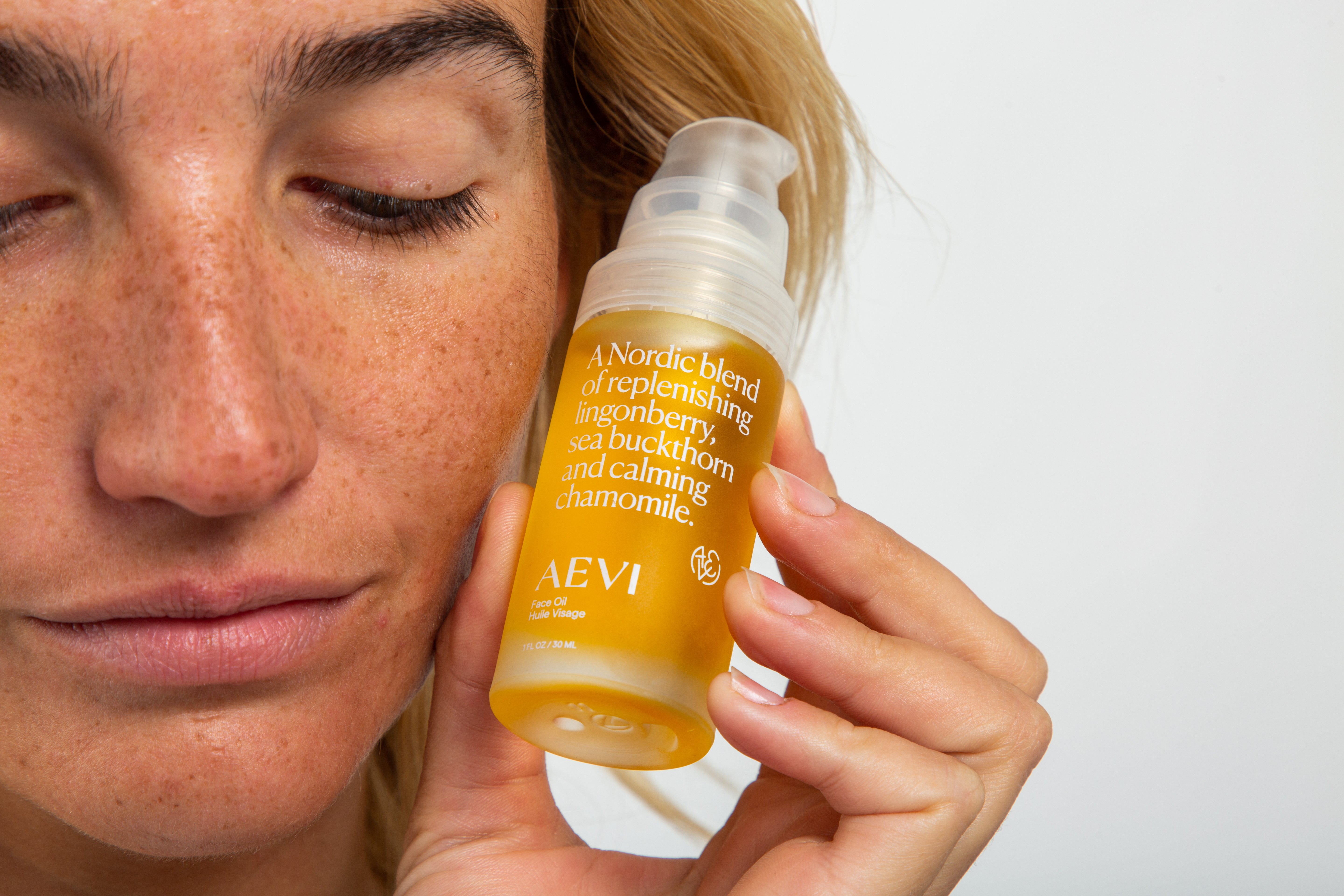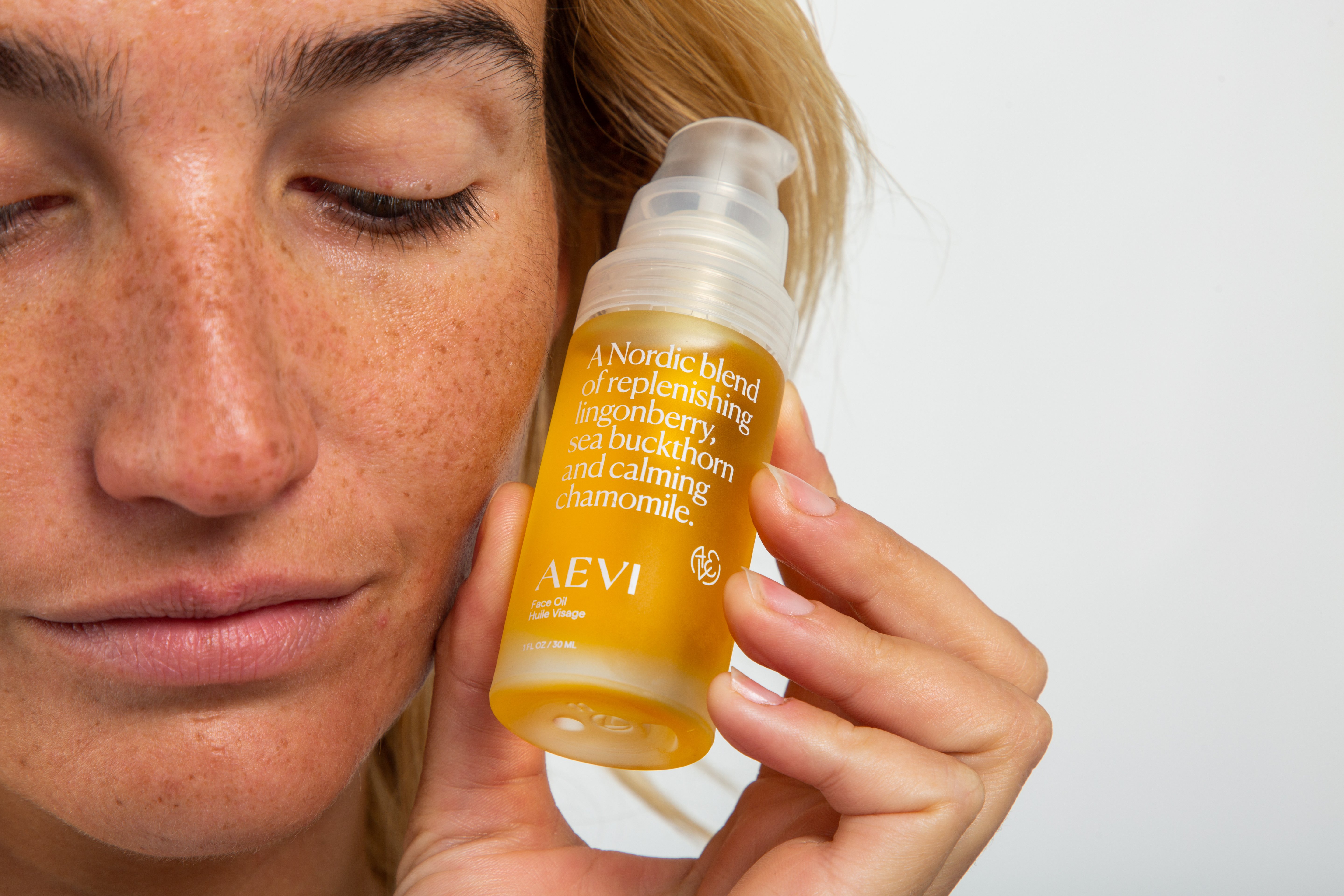 2
Hydrating with our Nourishing Face Oil or our Oil-free Face Serum will help prevent the skin from dehydration and dryness.
Nordic agents like Lingonberry and Sea Buckthorn promote a more supple and clear complexion, all while helping to restore natural hydration levels.
Scandinavian culture regards self and community care above all else - because if you don't care, who will? Community endeavors start with individual efforts - respecting your body, your health, your skin, and your well-being. Fresh air, glacier water, minimal or no makeup, and going with the flow are all acts of duty that the Nordic person adheres to, to achieve that radiant glow. Let's take a page out of their book, shall we?
Written for Aevi by: Ceanna Saatsaz